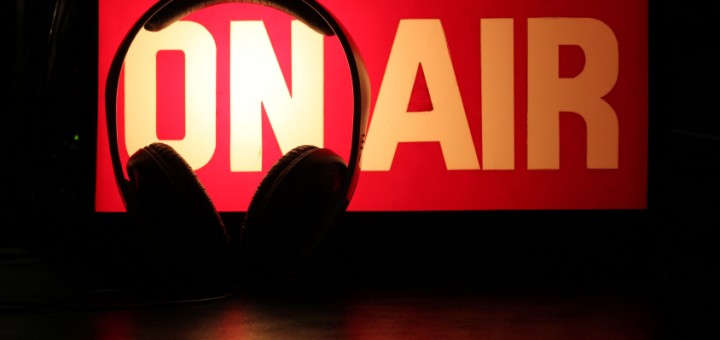 Someday, you will almost certainly have to grapple with this question – although you may find that you're asking it about your father, or your spouse, or even yourself. The current generation of seniors is setting records for longevity, and the senior population is expected to about double over the next 20 years as the Boomer generation crosses the over-65 threshold.
Simply put, the older one gets, the more likely one will need some assistance. Maybe a lot of assistance.
If we're lucky, we'll be like my aunt. She turns 90 in a couple of months, and like a lot of my ancestors on my mother's side, she's got those great Nova Scotia genes for longevity. A few different theories have been put forward by science over the years as to why Nova Scotia is one of those geographical pockets where greater numbers of people than average live much longer lives than average. My personal favourite is the shellfish theory, which goes something like this:  down thru history, Nova Scotians have consumed rather larger quantities of lobster (and other shellfish) than people in most other parts of North America, and there are more centenarians per 100,000 people than the continental average so, hmm, could lobster be a life-extender? Remember that, the next time you tuck into a succulent morsel of lobster drenched in melted butter — you're engaged in a grand, biomedical experiment. This ain't sinful;  it's science!
But I digress. My aunt, whose health is excellent for a 90 year old and at least adequate for someone half her age, decided last summer on her own to sell her 2-storey house and move into a graduated-living seniors complex because household chores were starting to tire her out. She has her own apartment and still makes all her own meals. But she doesn't have to clean or do yard work any longer. She has friends in the complex. She takes full advantage of the social activities offered. And she can move within the complex to whichever higher level of care she might need in the future. At least in theory.
Because for that to happen, of course, there needs to be a bed available.
In one form or another, that's a problem in every province in the nation. But we're concerned about Alberta — because we live here, and if we stay here, here is where we will need to find the level of care we need as we get old.
(I hope I didn't offend you with the words, "get old".  It seems we spend an inordinate amount of time as a society fussing about how we should describe old people — which, should we be so lucky as to not die young, we will all become. Should I live long enough with my faculties intact, I'm going to wear my oldness as a badge of honour.)
And here, in Alberta, we have a continuing care system that is broken in many places.
Continuing care, by the way, describes and encompasses everything from home care thru various levels of assisted living right up to long-term care: the nursing home. In Alberta, we have a system that can't adequately care for all the seniors who need it at its various levels now, let alone cope with the bulge of aging Boomers who will begin needing it in a few years, and more of whom will need it in every succeeding year until close to the middle of this century.
Sounds like it's time to go back on the radio and shine a light on this.  So I'll do just that, this afternoon from 12:30 til 3:00 PM on News Talk 770 (CHQR Calgary – www.newstalk770.com).
We'll talk about the shortage of long-term care beds and other levels of care, including home care. We'll investigate how we got to where we are today. We'll hear a first-person account of someone's struggle to get the required level and quality of care for their loved one. We'll talk about the balancing act – work, life, and the toll on caregivers. I'll question Alberta's Seniors Minister, Sarah Hoffman, about her government's plans to deal with these problems in tough economic times. And we'll offer solutions – working alternatives that show promise, including how some Boomers are starting to take matters into their own hands and develop their own solutions.
Be listening today starting at 12:30 PM  for "What Are We Going to Do with Mom? – A Special Report on Elder Care" on News Talk 770.