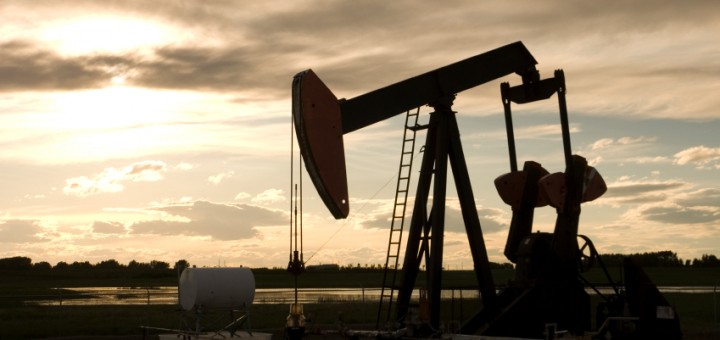 There is a curse that goes like this: "May you live in interesting times."
(Although I was taught that Confucius uttered it millennia ago, it turns out that the curse is neither ancient nor Chinese, but was likely first uttered by a British diplomat in 1936. But I digress…)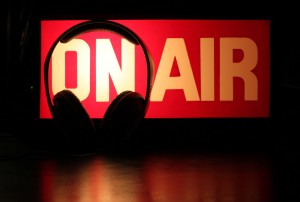 Well, it's 2016 and here in Calgary it seems the curse is upon us — if you take "interesting" to mean difficult, uncertain, or unclear.
This much we know: the oilpatch is in a bad way. Thousands of people in the industry and in businesses tied closely to it are unemployed. Many more are anxious and fearful, wondering if they'll be caught in the next round of layoffs.
The Canadian Association of Petroleum Producers reported last week that capital spending in the oil and gas sector has declined 62 percent since 2014 — the largest two-year drop since the industry started keeping track of the data back in 1947 — and in that same period, the Alberta Government has experienced a 90 percent drop in royalty revenues.
Consumer confidence is shaky, and that's understandable in this economy:  people worried about their jobs are not likely to take a chance on buying big ticket items. But it goes farther than that. An automotive service manager I know told me the other day that his business is down because people are putting off repairing their cars.
And yet, if you look outside the oil and gas sector, there are plenty of signs that things are not nearly as bad as they appear from inside the glass towers downtown. Other sectors of the Calgary and Alberta economies are holding their own, some sectors are growing, and some sectors are booming.
Alberta added 19 thousand jobs in March — most of them full-time.
It's complicated. It would be foolish to bet the farm on one positive jobs report or to declare our troubles behind us because oil's testing $40/barrel these days rather than $30 or $25. However, it is equally true that everything is not bleak. There is opportunity out there, if you know where — and how — to look.
Without minimizing the pain of job loss or the stress of financial insecurity, we need to put things into perspective. So I'm going back on the radio this afternoon from 12:30 til 3:00 PM on News Talk 770 (CHQR Calgary — www.newstalk770.com) to do just that.
We'll take an objective look at what's going wrong and what's going right. We'll consider life – and career – after oil. We'll discuss retooling and refocusing careers and priorities. We'll talk about where to get help if you're in a bad place emotionally or financially, or just stuck in your search for new work. I'll speak with Mayor Nenshi and Premier Notley to get their perspectives. And while remaining realistic, because times are tough for a lot of Calgarians, we'll offer some hope and encouragement – and options – both with respect to your own future and that of your city and province.
Be listening today starting at 12:30 PM for "Adapting in Alberta:  A Special Report" on News Talk 770.