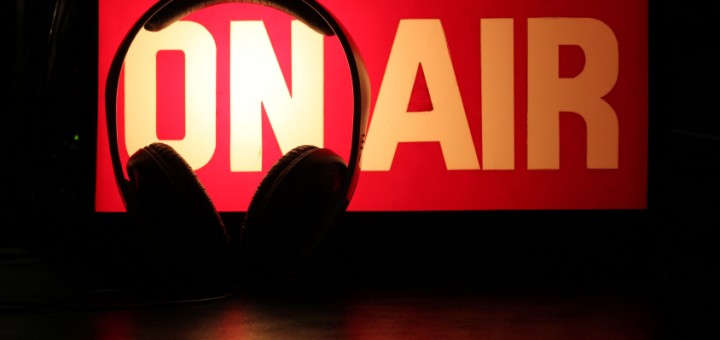 You might be wondering where I've been for the last several weeks (that is, unless you've been listening to News Talk 770, in which case it's pretty bloody obvious).
I now have the first 13 weeks of the show under my belt and I haven't put it into the ditch yet. It seemed prudent to concentrate on the show and park the personal website until I understood how this new universe unfolds. I believe the answer is, "as it should". This also gave me – and the folks at Emphasize Design, who did all the heavy lifting on this – the opportunity to rebuild the website. I hope you like the look and feel of it.
From my end, this new website is a lot more flexible to work with – which is important to me, because being back on a talk show, doing three and a half hours a day of live radio without a net, has, shall we say, reoriented my thinking. ("Squirrel!!!") In short, doing what I do for a day job makes me a little ADD. So to make this work, I need this website to be something I can jump onto and rant instantly as something comes to mind.
They won't ALL be rants. Some will be interesting observations. Some will be discoveries that I want to share with you. Many will take you places other than where I take you on the show, or give you an angle or an insight that adds to what you heard on the radio.
Enjoy. And let me know what you think.