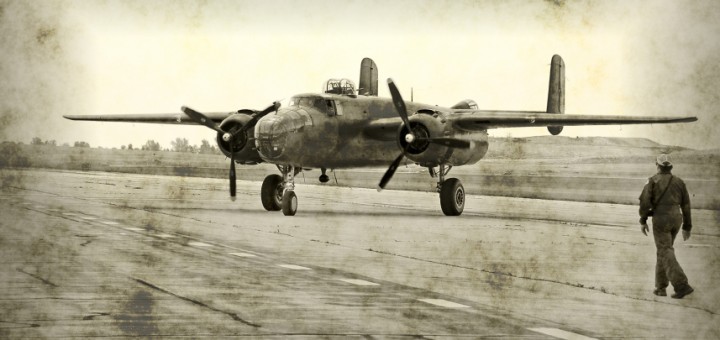 It is two days since Prime Minister Justin Trudeau and his new cabinet were sworn in. Much has been written and said on social media and in mainstream media, and it captures the mood of the nation right now. The sense of hope, optimism, and change. Of generational succession. Of light streaming in to the dark, cynical, paranoid corners of Fortress Harper. Of a new day dawning.
At the same time, November 11th approaches.
At first glance, it may seem strange to link Remembrance Day and the swearing in of a Liberal government. After all, the Pearson, Trudeau Sr., and Chretien Liberals were not seen as friends of the military. (Then again, the Harper Conservatives were friends of the military only until it counted — when our troops started coming home from Afghanistan, broken.)
And then there is the day itself. Remembrance Day is about solemnity, tradition, sorrow, honour, and remembrance — not change. Looking back. Remembering the legions of Canadians who died in wartime or in attempting to keep the peace between warring sides. This year's Remembrance Day services will be virtually identical to all the Remembrance Day services that have gone before. You know the words: They shall not grow old as we that are left grow old. Age shall not weary them, nor the years condemn. At the going down of the sun, and in the morning, we will remember them. We will remember them.
Yet, think on this:  All those young soldiers, sailors, airmen and women who over the years have lain down their lives so that you and I could live free — were they not the very embodiment of hope, optimism, and better days ahead?
And this:  they went into battle, most of them having volunteered, to preserve your freedom to vote for whomever you damn well please. They might not have agreed with the way you vote, but they defended to their death your right to do so.
It does not get more powerful than that. They defended all our rights and freedoms. To the death.
And every one of their brothers-in-arms — and sisters too, in recent years — who served and made it back alive were prepared to do the same.
It's taken me the better part of a lifetime for that to fully sink in, to fully comprehend the debt of gratitude I owe every Canadian who ever put on the uniform. For being willing to take a bullet to protect this ongoing experiment in nation building, this shared experience of rights and freedoms, this bloody awesome nation, Canada.
When I announced my retirement from the talk show game, I said I would be back from time to time, doing some special projects for News Talk 770.
Our Remembrance Day show, on location next Wednesday at The Military Museums, will be the first of those projects.
You will hear stories you may not know about the history of the military in Calgary. You'll discover things you may not have thought about with respect to Canada's involvement in both World Wars, in the Cold War, and in Afghanistan. You'll hear personal recollections, anecdotes, and vignettes from the past that may trigger some long-forgotten memories of your own. You'll learn how you can potentially find out much more about those of your ancestors who served in uniform. And we'll examine the present plight and future prospects for today's wounded veterans of the war in Afghanistan.
Please take the time to attend a Remembrance Day service near you next Wednesday morning, November 11th. Then join me on News Talk 770 for our Remembrance Day Special from the Military Museums, from 12:30 until 3:00 PM. We'll be broadcasting from the foyer of the museum, inside the main entrance, just in front of the mural. If you attend the Remembrance Day service at the museum, I'd love you to join us in person. If that doesn't work for you, just turn on the radio.
The formal service at The Military Museums begins at 10:45 AM, but you'll want to arrive earlier than that because it now attracts thousands. And leave yourself some extra time to get there this year.  With the closing and rebuilding of the Flanders Avenue interchange, you'll have to find a different way in to the museum from Crowchild Trail — exit at either 50th Ave SW or 33rd Ave SW and follow the signs to The Military Museums through Garrison Woods. It will be worth it.